Starter package setup
FAQ
Release Information
Downloads
Secomea Product Scenarios
GateManager
GateManager Own
LinkManager
SiteManager
SiteManager Embedded
LinkManager Mobile
DCM
DCC
Legacy Products
Manufacturers
SiteManager Embedded access with VNC
---
Purpose
---
A simple guide on how to establish a VNC connection to a device with SiteManager Embedded installed. We have tested with RealVNC and TightVNC.
---
Requirements
---
You will need a SiteManager Embedded online with an attached license in your GateManager domain. VNC must be activated on the agent and the device (PC) and a VNC server installed on the remote PC.
Guides here for SiteManager Embedded with RDP

and SSH

How to install SM-E on Windows here
How to install SM-E on Ubuntu Linux here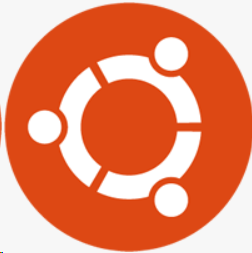 How to install SM-E on Raspberry here

Make sure you have access to GateManager Server address and Domain Token with a SiteManager Embedded License attached to it for creating agents. (Guide here)
Example of how it could look like below.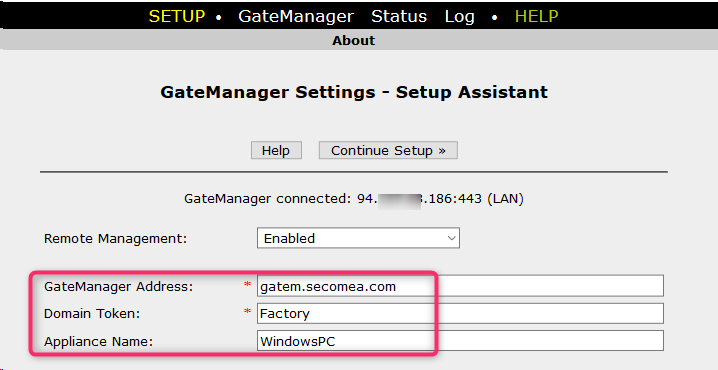 SiteManager Embedded downloads can be Found here.
You can make the connection from the GateManager, LinkManager and LinkManager Mobile.
---
Information
---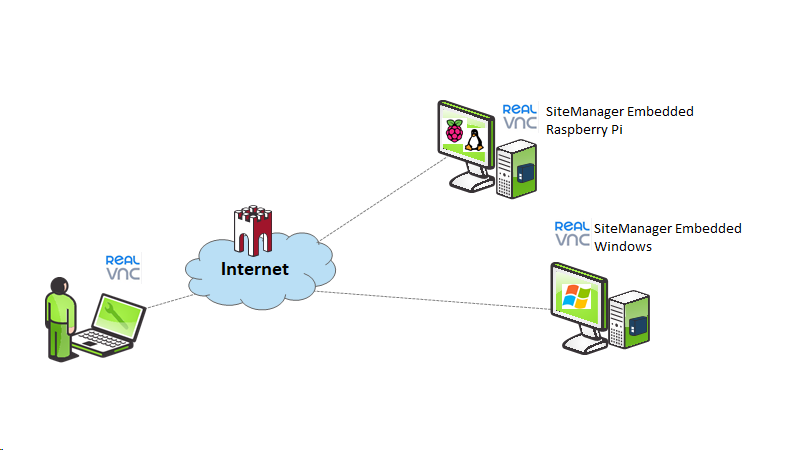 Agent Setup
For the SiteManager Embedded, make sure VNC is enabled on the agent.

It's also possible to make an exclusive VNC agent

Choose default action for Go-To Device buttons.
You can select a connection method. Press Light bulb for selection. In-browser or a preferred VNC software like RealVNC or TightVNC.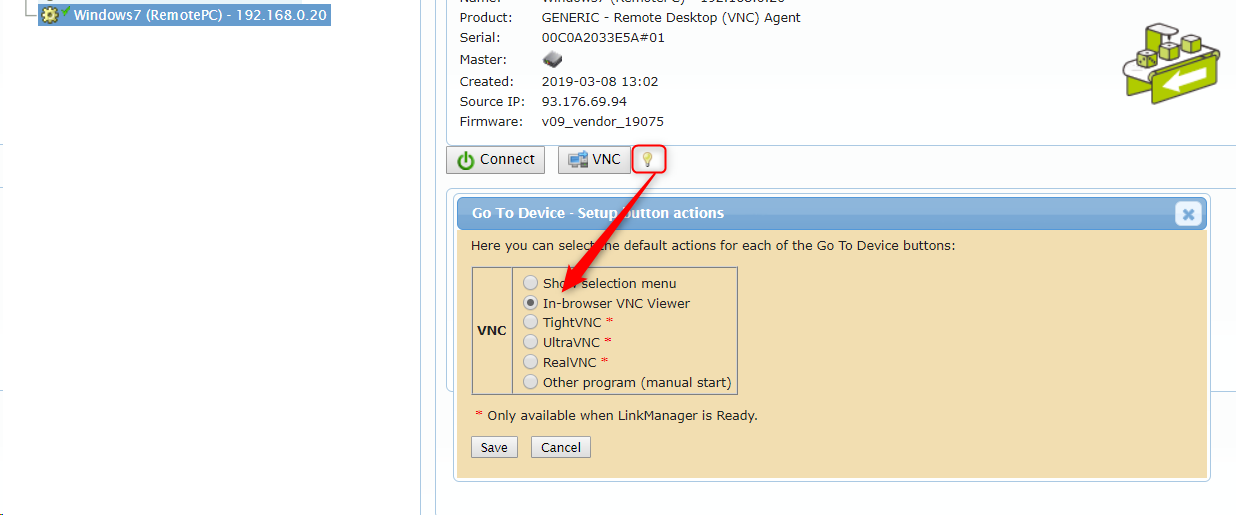 Make the Connection from the GateManager or LinkManager with In-browser VNC

Press the VNC button.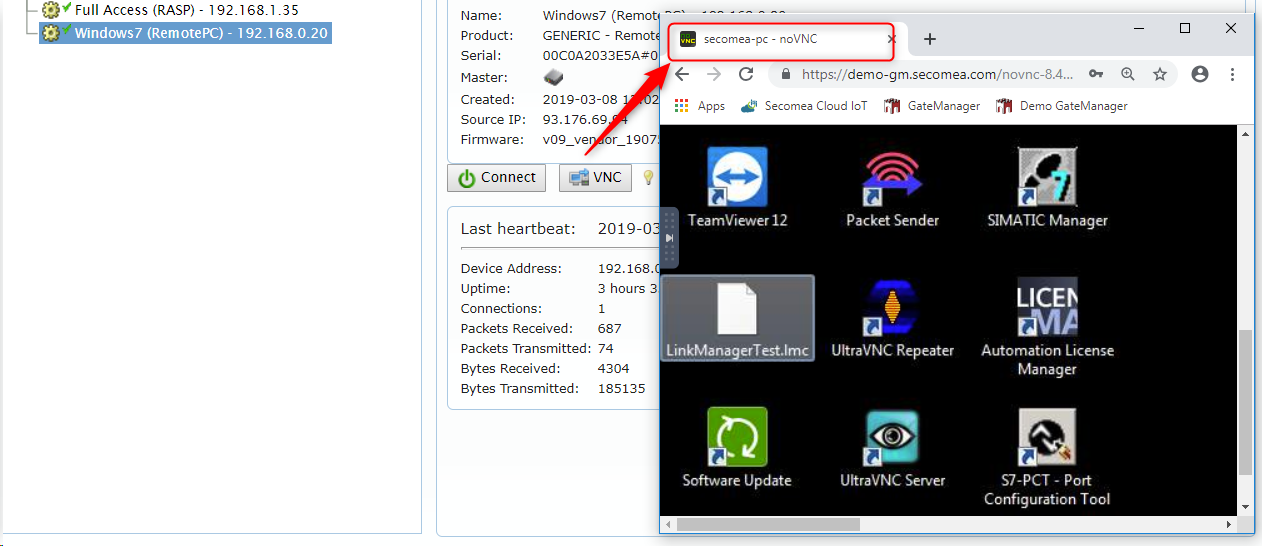 With VNC software like Real VNC.
Same for both Raspberry/Linux and Windows. When pressing the VNC button the chosen software will startup.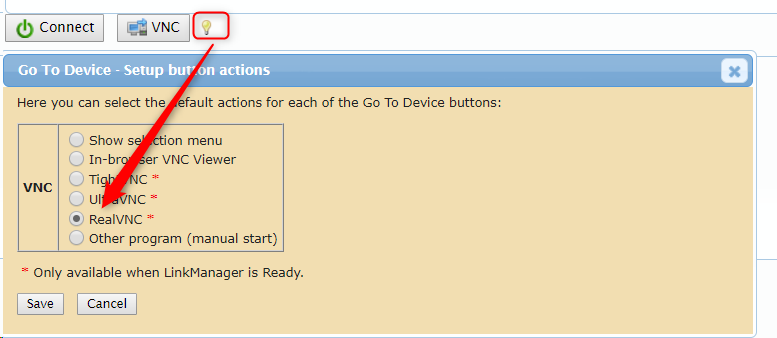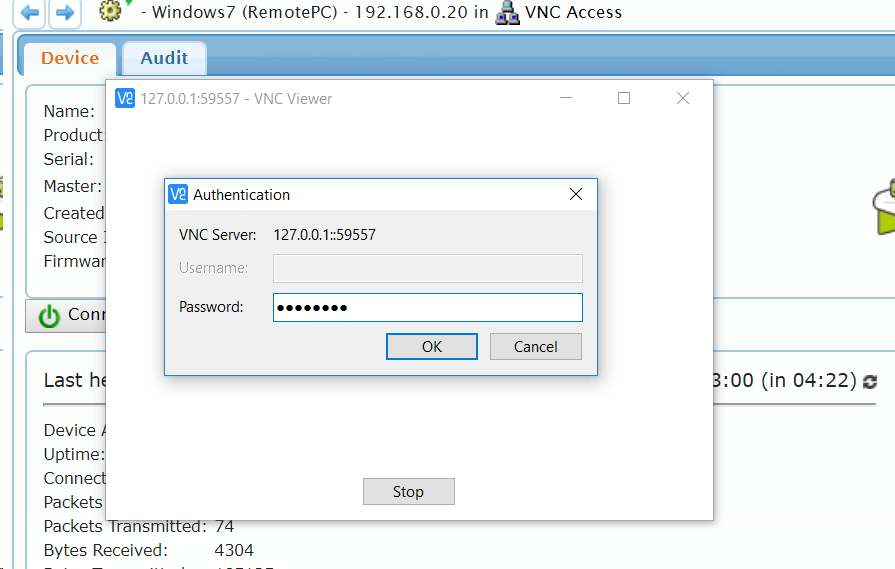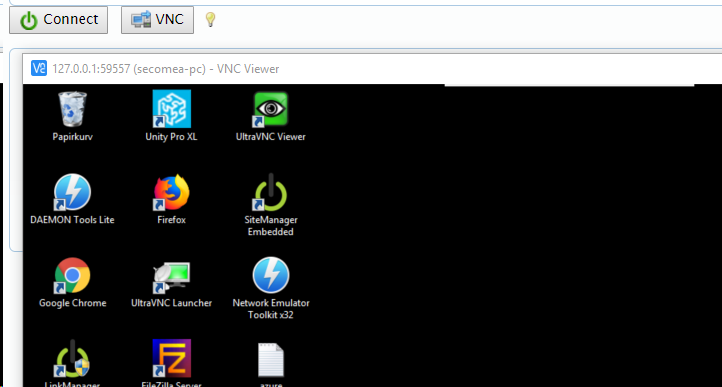 Also possible with LinkManager Mobile.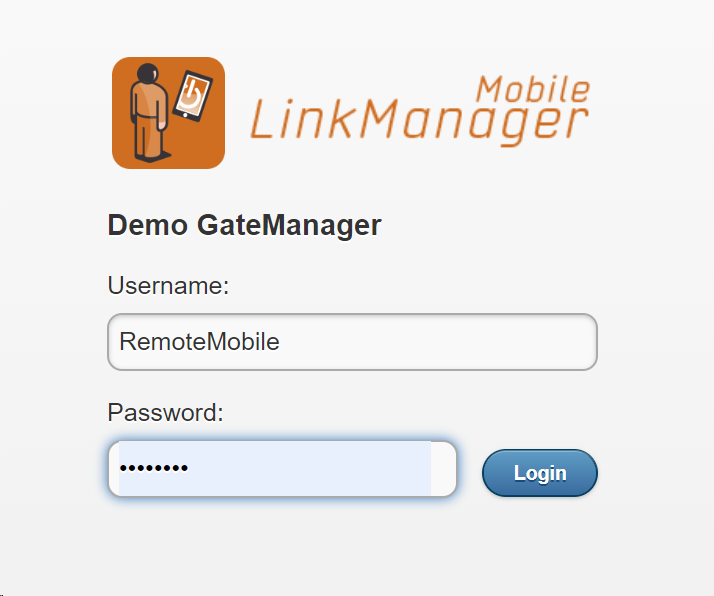 Choose what kind of VNC viewer you intend to use.
External or Internal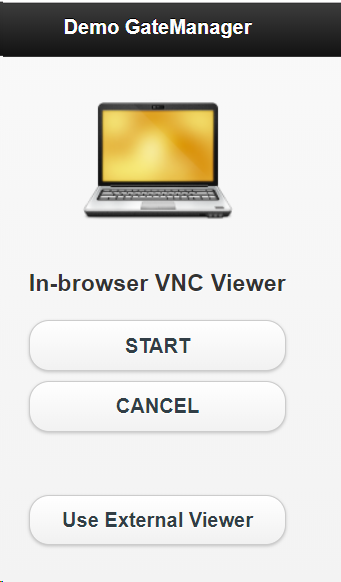 In-browser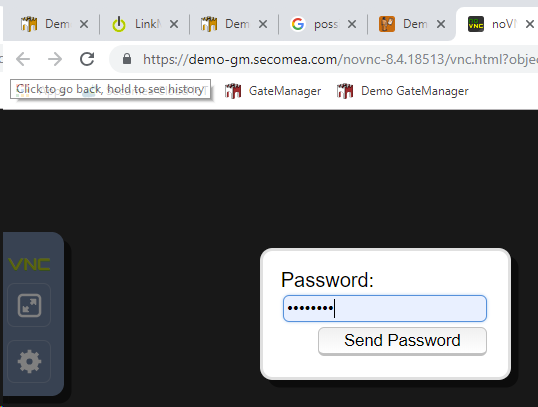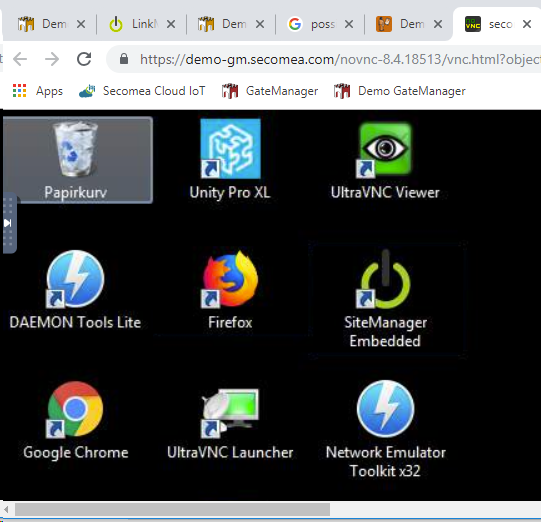 External